 Mung:
You take the moon and you take the sun,
Chowder:You take everything that seems like fun.
Truffles:You stir it all up and when your done...
Shnitzel:
Ra-Radda Radda Radda Ra-Ra-Radda Radda.(English: You share a big piece with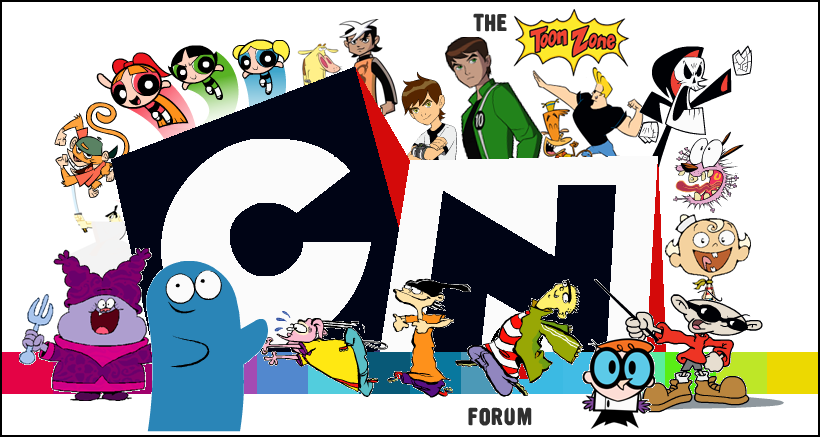 everyone.)
All:So,come on in,feel free to do some looking.Stay an awhile 'cause something's always cooking.
Come on in,feel free to do some looking.Stay awhile 'cause somethings always cooking YEAH!
Ad blocker interference detected!
Wikia is a free-to-use site that makes money from advertising. We have a modified experience for viewers using ad blockers

Wikia is not accessible if you've made further modifications. Remove the custom ad blocker rule(s) and the page will load as expected.